So they're an easy button on Pinterest now. And man is it a time saver.
There's a lot of great new features on PInterest, but this is by far one of my favorites.
Every month I go to add my pins for a monthly board and it's usually 15-20 pins. And it used to take me forever (okay…like 30 min).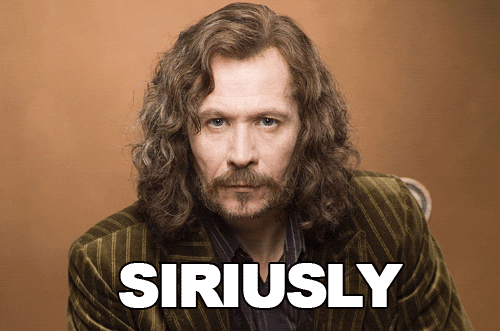 But now they have a way to "bulk upload" your pins. Check this out:
So what can this part of the newer pin-builder do for you?
Well, think Sam's club. Bulk is the name of the game.
The biggest thing that comes to mind is a collection of…well, anything.
Why should you be focusing on Pinterest?
Because 72.3 million users from the Unites States alone…are using Pinterest. And you can't afford to not have your business over there in front of them.
And one of my favorite things to talk about is the time that users spend on Pinterest. It's increasingly higher than any of the other platforms. Which means you have more time to engage your users over there.
Do you need help on Pinterest?
I have a 2 part training bundle and discount for you if you need some instruction to help you get started on Pinterest.
The beginner's training will help you understand the basics of Pinterest: how to pin, graphics, descriptions, uploading content, creating your account, converting to a business account, and more.
The Excelling at Pinterest course will take you through all the marketing aspects to maximize your potential reach on Pinterest.