Here's your February content ideas, blog post, marketing, and hashtags.
There's a few aspects you need to think about in your business in each month with all your social media platforms. My job is to make it easy for you. 
Social media platforms
YouTube
Instagram
Facebook Group
Facebook Business Page
Personal FB Timeline
Pinterest
Snap Chat
Twitter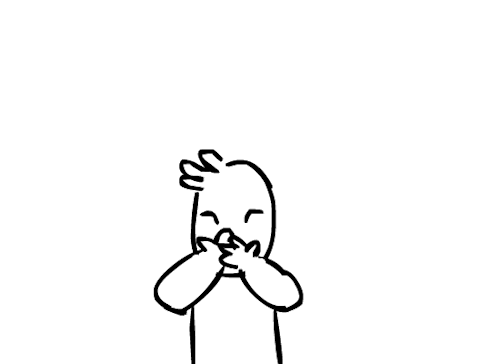 All your social media platforms should be bubbling over with Valentine's Day. So let's talk about February themes, post ideas, blog post ideas, hashtags and key words…
Post and content ideas for February:
7 Days of love (do one thing each day before Valentine's Day)
Valentine's Day crafts for kids
Ideas for Valentine's Day cards for school kids
Valentine's Day gift ideas for women/men, mom/grandma
Cheap date night ideas for Valentine's Day for kids or adults
Mardi Gras, Lincoln's Birthday, Groundhog Day, Valentine's Day…give a history of the month's days…
Write a post featuring another direct sales consultant/company that you love and surprise them
Photo contest for "your loves"
Random Acts of Kindness Day is February 17th, give some ideas!
February is National Wedding Month, talk about wedding ideas and use those hashtags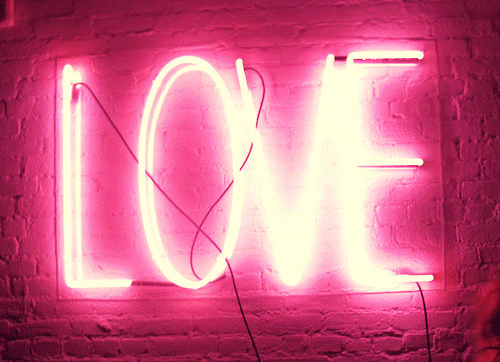 February Themes:
love
date night
cookies
flowers
weddings
ground hog day
lincoln's birthday
black history month
mardi gras
olympics
fat tuesday
super bowl
chocolate
chinese new year
wine
american heart month
National Wear Red Day
girl scout cookies
president's day
love
kindness
teddy bears
hearts
candy hearts
spa day
pampering
Family Day in Canada
friendship
taxes
self care
Galentine's Day
romance
love movies
date nights
Canned Food Month 
You should be joining the conversation and engaging your customer with some great content.
February themed graphics to use on all your social media platforms
An entire month of social media posts
and an entire February Facebook Script
Hashtags to use for February:
#love #valentines #valentine #vday #heart #happyvalentinesday #flowers #chocolate #hearts #valentinesgift #bemyvalentine #bemine #pink #roses #shopsmall #gifts #galentinesday #valentinesdaygift #thatsdarling #Valentinesday2019 #friends #bestfriends #groundhhogday2019 #groundhogday #blackhistorymonth #february #kindness #girlscoutcookies #nationalwearredday #mardigras #flowers #fattuesday
Words to include in your February posts:
fall in love
love
lovely
valentine
cupid
flowers
red
Melissa Fietsam @DirectlySocial