Here's your May content, blog post, marketing, and hashtags ideas.
There's a few aspects you need to think about in your business in each month with all your social media platforms.
My job is to make it easy for you.

Social media platforms
YouTube
Instagram
Facebook Group
Facebook Business Page
Personal FB Timeline
Pinterest
Snap Chat
Twitter
All your social media platforms should be bubbling over with May showers and Mother's Day.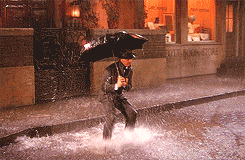 So let's talk about May themes, posts, blogs, hashtags and key words.
Post and content ideas for May:
Cinco De Mayo ideas
5 things to do in the rain
Mother's Day DIY ideas, gift ideas
5 ways to prepare for summer break
Photo Contest for moms
10 ideas for Teacher Gifts
Graduation gift guides
Memorial Day Ideas
5 tips for an amazing Memorial Day BBQ
Minute to Win it games for Memorial Day party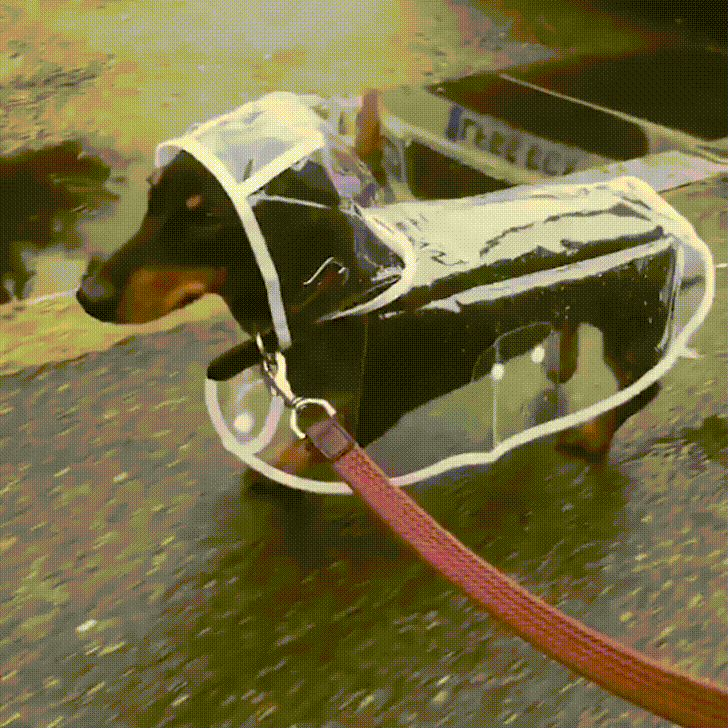 May Themes:
Mother's Day
moms
babies
schools out
summer
school
teachers
graduation
gifts
Memorial Day
grilling
BBQ
family
outside
sunshine
Cinco De Mayo
May the 4th be with
Star Wars
Women's Health Week
Mental Health month
Celiac Disease Awareness
You should be joining the conversation and engaging your customer with some great content.
Want ready made content?
A private Facebook group for ALL SMALL BUSINESS OWNERS from ANY COMPANY where you will get:
One monthly Social Media webinar training from ME! A 30-45 minute session with question and answer at the end
20+ monthly themed graphics to use in your business
20+ monthly holiday themed graphics to use in your business (ready made posts)
Monthly Social Media Planning Tool Printable
20+ daily social media posts for your business pages, groups, or Instagram every month
8 monthly themed graphics and ready made social posts for any platform
5 monthly engagement graphics to use in your business (ready made)
Monthly Facebook Party Scripts to alter and use as your own
Monthly National Wacky Holiday graphics/posts
Support from ME and support from your peers who are serious about moving forward in their business
Hashtags to use for May:
#graduation #graduationday #classof2020 #MentalHealthAwareness #mothersday #mom #moms #mothersofinstagram #mothersday2020 #grilling #BBQ #grillout #grillmaster #memorialday #memorialday2020 #teachers #schoolsout #summerbreak #CeliacDiseaseAwareness #ALS #MotorcycleAwareness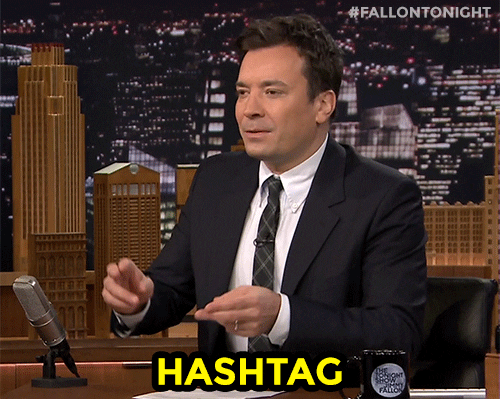 Words to include in your May posts:
May showers
raining
teacher
moms
cheery
puddles