Here's your March content , blog post, marketing, and hashtags ideas.
There's a few aspects you need to think about in your business in each month with all your social media platforms.
My job is to make it easy for you. 
Social media platforms
YouTube
Instagram
Facebook Group
Facebook Business Page
Personal FB Timeline
Pinterest
Snap Chat
Twitter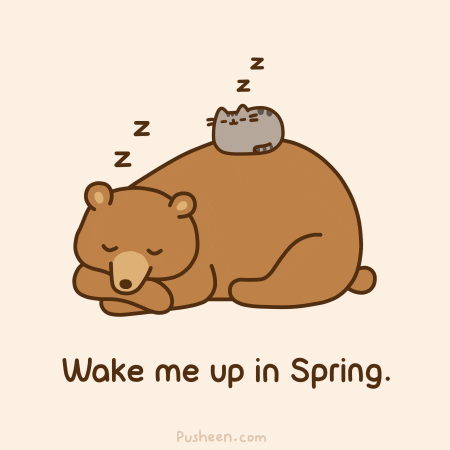 All your social media platforms should be bubbling over with Spring Break.
So let's talk about March themes, posts, blogs, hashtags and key words.
Post and content ideas for March:
5 places you've never been in your own county (list ideas for park, winery, restaurants, museum, etc)
Spring Bucket List
National Craft Month, 5 spring craft ideas
Spring cleaning checklist
Spring Break themed giveaway
Mardi Gras (history of, ideas, party)
Planning a spring garden
Tips for St. Patrick's Day fun
Daylight Savings Time: 10 things to do when you change your clocks
Getting ready for April's Fools Day (fun ways to prank your family)
Join Directly Social to get the printable forms to rock your March!
Wacky holiday calendar and DS Business Strategy form in the files section each month for you.
March Themes:
grilling
spring
sunlight
flowers
cabin fever
spring break
travel
picnics
St. Patrick's Day
Mardi Gras
blooming
energy
buzz
nutrition month
plants
garden
green
Irish
leprechauns
4 leaf clovers
International Women's Day
March Madness
You should be joining the conversation and engaging your customer with some great content.
Want ready made content?
A private Facebook group for ALL SMALL BUSINESS OWNERS from ANY COMPANY where you will get:
One monthly Social Media webinar training from ME! A 30-45 minute session with question and answer at the end
20+ monthly themed graphics to use in your business
20+ monthly holiday themed graphics to use in your business (ready made posts)
Monthly Social Media Planning Tool Printable
20+ daily social media posts for your business pages, groups, or Instagram every month
8 monthly themed graphics and ready made social posts for any platform
5 monthly engagement graphics to use in your business (ready made)
Monthly Facebook Party Scripts to alter and use as your own
Monthly National Wacky Holiday graphics/posts
Support from ME and support from your peers who are serious about moving forward in their business
Hashtags to use for March:
#spring #travel #march #marchmadness #internationalwomensday #stpatricksday  #stpattysday #march2020 #lucky #sun #sunshine #gardening #garden #sunny #springtime #daylightsavingtime
Words to include in your March posts:
lucky
green
spring
fresh
blooming
new