January and New Year's Email and Social Media Subject Titles
You're going to get over 100 email subject lines that are also great for your social media post headers.
There's so much in here to inspire your emails and posts all month long.
Download your PDF of 100 catchy headings
🔥

🔥

🔥
You might even get some ideas for: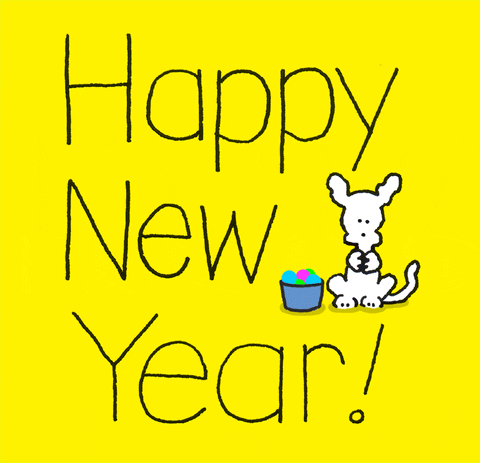 What are some Examples of really great headlines to get people to stop scrolling past your posts and emails?
Let's Toast To 2020!
Happy New Ears! Deep Discounts On Xxx
Let Us Help You Crush Your New Year's Resolutions.
Welcome The New Year With Bigger Better Offers
New Year. New Gear.
It's a SUPER SALE at $5 for something that will serve you every. single. year.