Made just for you! Here's your December 2019 Wacky Holiday Calendar!
What are wacky Holidays?
They're simply a fun marketing tool for your business. Unofficial Holidays are not traditionally marked on calendars. These holidays are celebrated by various groups and individuals and are often referred to as "micro holidays".
Download yours today, simply click below.
Why would you celebrate them?
Because people love anything that's different.
It makes you stand out
It makes your customers smile
It informs them
It creates engagement
Where can you post them?
Instagram: Instagram is great for engagement with wacky holidays. You can really bring your brand to the forefront with some images that capture your brand's personality and celebrate with your customers.
Facebook Business Page: These are great for shareable and searchable content on your Facebook business page.
Twitter: again, great searchable and shareable content for your tweet tweets.
Customer Group: If you have a customer group, this is a great way to get to know your customers in that environment.
Timeline: These are perfect for your main timeline with your friends and family.
Add a CTA (call to action):
It's imperative that you add a CTA. For instance, if the Wacky Holiday was National Ice Cream Day, your call to action would be:
If you had to choose…chocolate or vanilla?
What is your favorite ice cream flavor?
Do you like fruit in your ice cream?
What is your favorite ice cream topping?
Pick ONE…make your own and run with it! Create ENGAGEMENT with these graphics. That's where the reward is.
Make them fun and bright and happy!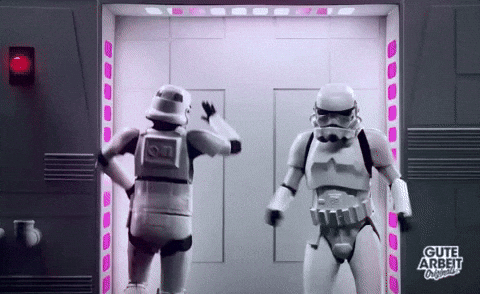 Want to get the entire 2020 Calendar in advance?