If you're doing giveaways in your business, you need to read this!
Let's Talk GIVEAWAYS!
What's your goal?
What do you need to get out of the giveaway. Stop giving stuff away for nothing. You need to get something in return. Whether it's a like or follow or subscribe…figure out what you need first.
What's the value?

How bad do you want it and what do you have on hand that won't actually cost you a lot? That will determine how high the price tag is on your giveaway. If I really want new members in my group for a special promotion going on soon, I'm gonna push a really great giveaway they can't resist. If it's just a random thing and I'm not super concerned about the outcome, I'll give away something smaller. Simple mathematics.
What should you include?

What all do you want in your post? Maybe link them to more details on another promotion they might be interested in at the bottom. It's my party and I'll do I want to…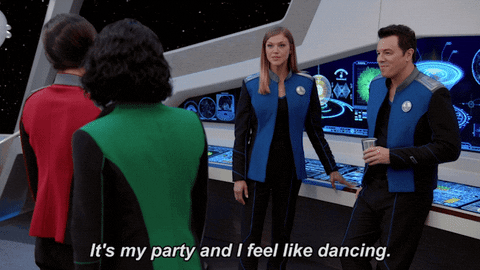 What are your results?

Are you actually tracking what you're doing? What works and what doesn't?
Who's your niche?

Who are you targeting this towards? You can't appeal to everyone, so pick a niche…
What's your theme?

Everything is better with a theme. Don't be BORING! Add some sparkle and fun to it with a theme!
Where should you post it?

Your wording, your graphic sizes, your text, your video…it will all be different according to what platform you're posting it on.
Check out the details and how to get your printable below, and don't forget to FOLLOW this blog and share this with some friends who would love it too.