Today I'm mailing some thank you letters to every hostess who has done a party for me this year in 2019.
I've been doing this for as long as I can remember.
Check this out:
Why would I mail this to every hostess or VIP customer?
Tis' the season to be thankful! You can't run your business without your hostesses. They truly are the heart of your business. When you make customer service and hostess coaching your #1 priority, you will see immediate changes, as well as long term changes.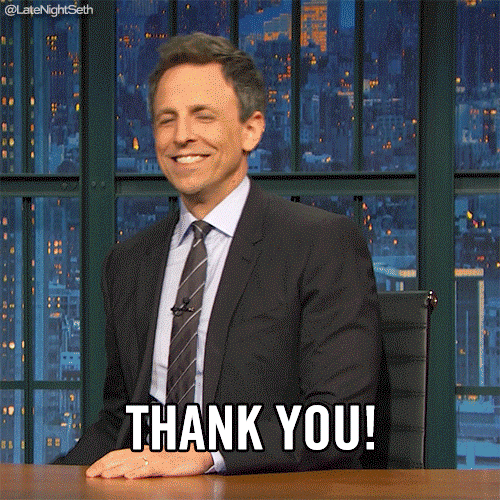 Why am I not putting marketing material in there?
Because I truly want this to be nothing but a THANK YOU. They get my materials, my posts, my emails. They know what's going on. I want them to know I don't want anything from them. I want them to know I took the time out of my day to simply say thank you. And I want them to know that I didn't ask for anything in return. I want them to say, WOW. That was really sweet. By putting marketing materials in there, they would say, yeah, pretty slick Melissa;)
What does this do for YOU?
How many other letters do you think they're going to get in the mail from other businesses? My guess is VERY FEW. And if they do, they'll be asking for something in return or pushing sales. I want my customers to know that they will NEVER receive better customer service from ANYONE. I want them to say, "Man, that person wasn't nearly as good as Melissa Fietsam. She knows how to take care of me". Because that's what sales is all about. Setting yourself apart from all the other reps out there.
What are you doing this season to set yourself apart and say THANK YOU to the people who allow you to do this business you love so much?
Here is your copy of the THANK YOU letter: DOWNLOAD HERE