Tis the season of sharing. So here's 5 ideas to gobble up for your social media marketing game in November.
Black Friday Pre-Game
Oh this could be so much fun! Pick a day, best would be 1-2 weeks before Black Friday. Get your graphics together and post every hour on the hour during a certain time frame. Let's say 9am-3pm for kicks and giggles. You post one phenomenal deal every hour. Only good for one day. At the end, post an album of the deals and then EMAIL and advertise that sale everywhere
Gifting Made Easy
Think about a pre-made gift, all wrapped up and ready to go. What products do you sell that would make a great set?
I want you to think outside the box here…things people love to get for Christmas; bubble bath themed box, cooking set, cat lovers box, dog lovers box, mani/pedi themed box, faith themed box, etc.
For example, Pampered Chef consultants could sell this bundle that would include some items from them and some that are not. Something totally unique, made with love (by you) and literally gift ready. They just put in a gift bag and deliver to their loved one or coworker.
EASY & CHEAP.
The Dollar Tree and Target dollar bins are great for these fun themed items.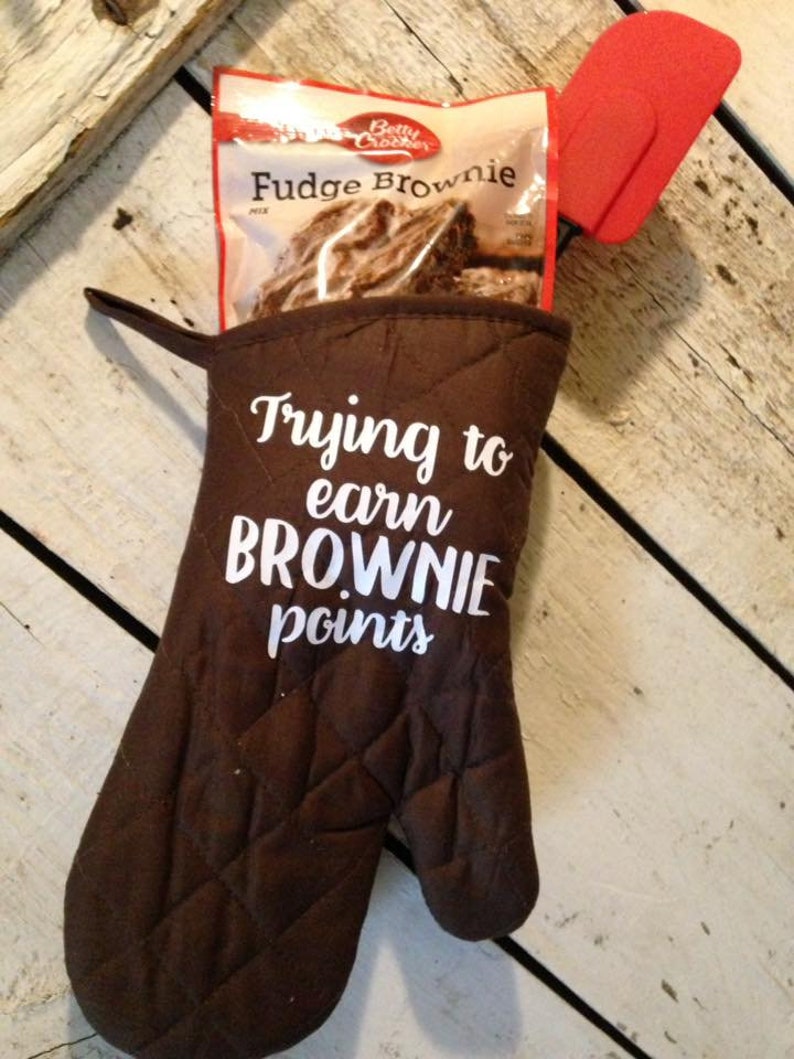 Target Audience Discount
So what if you ran some reports to see who ordered between November and December for the last 2 years? Then sent a targeted campign just to them. It would start something like this:
Hey Jane! Last year you shopped for some easy Christmas gifts with me. I want to give you a special discount to say thank you for shopping with me. You can order anything you'd like at 20% off. No catch! And here's some things I think you might enjoy that are on special too!
Who are you Thankful for Campaign
Run a contest on Facebook, your customer group, email, Instagram…literally everywhere.
You're going to ask them who they are thankful for. Tell them to post a picture int he comments and tell us why they're thankful for them.
And the winner will get a gift basket from you.
Make sure you put rules to the campaign. For example:
To be entered into the contest, follow these 3 simple rules:
must tag the person you are nominating
must like this post
and must share with your friends
Tips for a contest:
make sure the original post is on a business page so it's public and shareable content
spread this campaign to every social media platform you're on
ask your customers to help share it too
flat out ask your customers to go nominate someone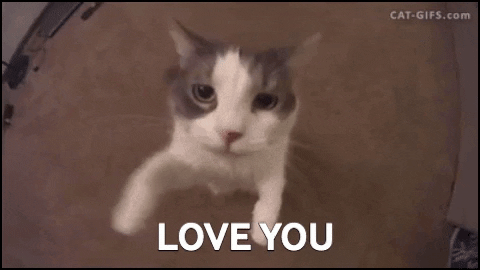 Collaborate with a Company you are not in Competition with
Influencer marketing at it's best. Find someone that sells an awesome product that your customers would love. Now, this has to be:
someone you trust
someone with a similar customer size (for emailing)
someone with a similar size customer group on Facebook
someone who is active on all social media channels
Why would you want to do this?
Because she has an entire base of customers that you can tap into. And you have an entire base of customers that she can tap into. It's a great partnership. When you show your customers that you trust and shop from this other person, they will trust you.
It's an incredible way to lift a friend up and promote their business, while gaining a whole new customer base for yourself in return.
Make sure you go in with a set of rules. When you're going to post, what you're going to post, how you're going to post, where you're going to post things, is an email to customer base required (i would say yes). Think this through before you contact someone and choose that someone wisely 😉