Here's your November content, blog post, marketing, and hashtags ideas.
There's a few aspects you need to think about in your business in each month with all your social media platforms.
My job is to make it easy for you.
Social media platforms
YouTube
Instagram
Facebook Group
Facebook Business Page
Personal FB Timeline
Pinterest
Snap Chat
Twitter
All your social media platforms should be bubbling over with turkey, Thanksgiving, and November.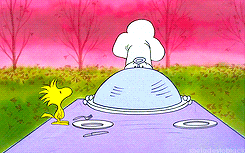 So let's talk about November themes, posts, blogs, hashtags and key words.
Post and content ideas for November:
Thanksgiving Side Dishes
Thanksgiving Turkey Cooking Secrets
5 Ways to Give Back for Veteran's Day
Winter Bucket List
Emergency Prep Box for Families (think power outages and winter storms)
Thanksgiving Leftover Ideas
Black Friday Tips, What Kind of Black Friday Shopper are you
30 Days of Thankful
10 Ways to Give Back in your Community
Decorating your Porch for Fall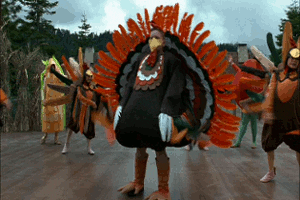 November Themes:
Thanksgiving
turkey
read
orange
brown
pumpkin pie
stuffing
pumpkin spice
hot chocolate
coffee
latte
giving Back
fall
leaves
trees turning colors
Veterans Day
pay it forward
community service
football
family
harvest
pumpkins
Black Friday
blessed
thankful
craft fairs
marching bands
crock pots
flannels
flannel sheets
You should be joining the conversation and engaging your customer with some great content.
November themed graphics to use on all your social media platforms
An entire month of social media posts
November Facebook Party Script
November Wacky Holiday graphics
Full Social Media Training Webinar once a month
Hashtags to use for November:
#november #happynovember #november2019 #thanksgiving #turkey #gobblegobble #payitforward #blessed #thankful #turkeyday #family #flannel #harvest #sweatshirts #hoodies #bonfires #blackfriday #VeteransDay  #fall #leaves #pumpkinspice #orange #pumpkins #latte #hotchocolate #giveback #community #foodbank #donate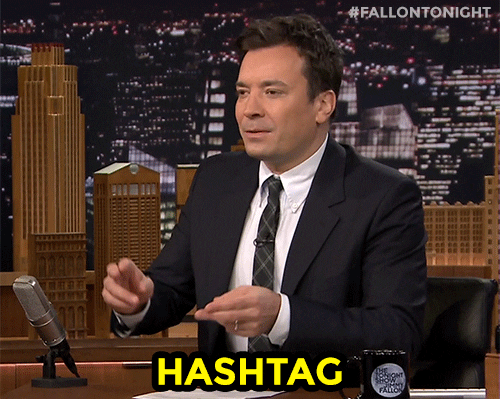 Words to include in your November posts:
blessed
thankful
giving
gobble up
holiday