There's a secret weapon in social media content planning that every small business owner should know about. It's called Promo Republic.
So what can Promo Republic do for you and your social media content?
I believe in the power of, hey…let me see what you got…so here's a video of how I personally use it: for: wacky holiday, calendar planning, photo editing, content ideas, blog ideas, GIFs, and so much more:
So here's a breakdown of some of the things it can do to help you plan your social media.
blog post ideas
graphic design
wacky holiday
content planning
free stock photos
Blog Post Ideas
So this is what I use it for the most. I love content marketing. I love relevant content according to seasonal and holiday, because that's what my audience loves. So having this smorgasbord of ideas all in one place…it's really a dream come true. It's a place I can go to get inspired when I feel stuck. Sometimes I don't even have to use their content, something just inspires me to create something of my own from idea I see. And that is just the spark I need. And other times, I might need a quick fix because I'm behind. So I take their content and re-purpose with my own voice behind it. Either way, it's a lifesaver.
Graphic Design
The social media templates they have available are pretty impressive. You will never run out of ideas and sharp looking graphics when you use their templates.
Wacky Holiday
Wacky holidays are a blessing and a curse. Like…they're social media gold because it gives us something to focus on for a particular day, we get to hashtag to baJesus out of it, and create engagement on our social media platforms. I get it. But, Promo Republic takes it a step further. As my teenagers would call it, they're a little "extra". When I look at a specific date, I can see all this for any day I am planning:
wacky holidays
what happened on this day in history
celebrity birthdays
sports stats (present and history)
and more
The content that you have to pull from, for any day you want, is INSANE. You will never be stuck on what to post again. The only hard part is having too many choices to choose from. For real.
Content Planning
What better way to plan your content than having someone lay out a buffet of relevant content in front of you to choose from for EACH DAY?! Like seriously, they couldn't have made it any easier. Do you know how many people out there are paying Hootsuite $39 a month just to schedule their social media posts? This site gives you two thousand ideas of WHAT to post and then allows you to schedule it right from there if you really wanted to. It's kind of crazy when you think about it like that. Would you just like to schedule or would you like 2 thousand ideas added to your oatmeal? #hello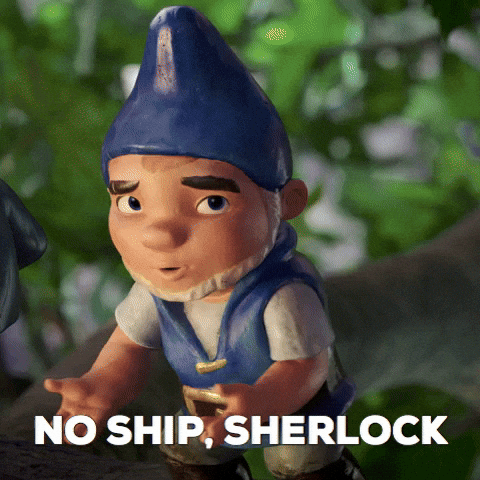 Free Stock Photos
And we can't forget the library full of free stock photos. There's some really great sites out there to find free stock photos. But when you're creating your own content, having it all in one place is essential. So high five to Promo Republic for such a fantastic library. You can search any holiday, season, sport, genre, subject, or even color…and find hundreds of free stock photos for it to get your creative juices flowing.
So in short, if you haven't checked it out, you should. And if you're already paying for a 3rd party scheduler…well…I'm telling you this one has way more value. I don't personally use a 3rd party scheduler but the value in this site is ten fold simply for the content and peace of mind it provides for me and my business.
Pricing Plans:
I found the cheapest pricing plan at $9 a month or $108 annually. That's a STEAL!