Here's your October content, blog post, marketing, and hashtags ideas.
There's a few aspects you need to think about in your business in each month with all your social media platforms.
My job is to make it easy for you.
Social media platforms
YouTube
Instagram
Facebook Group
Facebook Business Page
Personal FB Timeline
Pinterest
Snap Chat
Twitter
All your social media platforms should be bubbling over with Halloween, spooky, and October.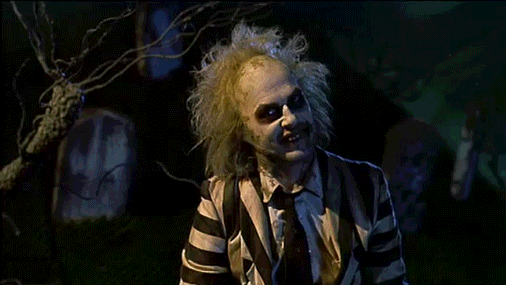 So let's talk about October themes, posts, blogs, hashtags and key words.
Post and content ideas for October:
Halloween Costume Ideas for Kids
Halloween Costume Ideas for Families
5 Ways to Deck Out your Porch for Halloween
Halloween Craft Ideas
Halloween Party Ideas
List of Scary Movies for Kids and Adults
Halloween Scavenger Hunt
Best Ways to Decorate Pumpkins
Planning Black Friday Shopping
Fun Pet Costumes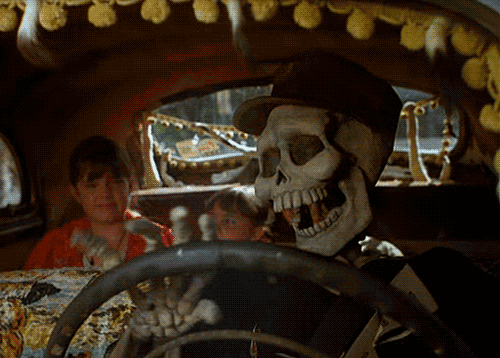 October Themes:
Halloween
pumpkins
skeletons
black cats
costumes
pet costumes
fall leaves
candy
candy buckets
corn maze
pumpkin carving
jack-o-lanterns
Thanksgiving (for Canadians)
bobbing for apples
apple pie
ghosts
goblins
witches
spooky
breast cancer awareness
pink ribbons
chili
football
fall festival
bonfires
hayrides
haunted house
haunted  woods
scary stories
candy corn
trick or treat
cider
You should be joining the conversation and engaging your customer with some great content.
October themed graphics to use on all your social media platforms
An entire month of social media posts
October Facebook Party Script
October Wacky Holiday graphics
Full Social Media Training Webinar once a month
Hashtags to use for October:
#october #happyoctober #october2019 #hallowen #pink #pinkribbon #breastcancerawareness #ghosts #goblins #trickortreat #pumpkins #pumpkin #harvest #sweatshirts #hoodies #bonfires #hauntedhouse #spooky #orange #purple #pumpkinspice #cornmaze #football #skeletons #smores #fallfestival #tailgate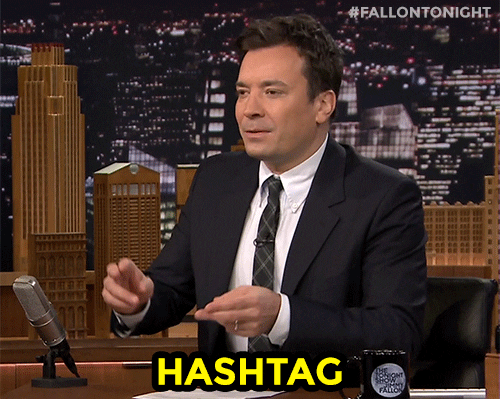 Words to include in your October posts:
spooky
scary
boo
pumpkin
ghoulish
goblins