There's a new feature on Facebook Creator app where you can schedule IGTV and Instagram posts straight to your Instagram account.
Check out this video and see some details below on the Creator App and why this is so great for us:
Creator App:
If you don't have Creator App, head on over here to grab that first: CREATOR STUDIO
Once you set up your account, you can have access to all your Facebook pages and Instagram accounts in one spot.
I've been seeing a huge increase in functionality on the Creator Studio for the last 6 months. Which means…Facebook is focusing on it, so you should too.
I actually love it because:
You can do your Facebook lives
Upload Facebook Videos
Switch back and forth between Facebook accounts
See all stats on all posts for your Instagram and Facebook accounts
Upload Instagram posts for immediate posting or schedule for later
Upload IGTV videos to post or schedule for later
Why would you want to schedule your Instagram Posts?
Because it allows you to plan great content.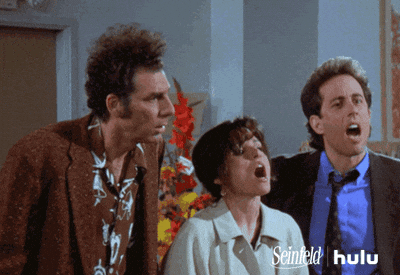 And if you're not planning great content on Instagram, you're wasting your pressure business hours.
You have to have a strategic plan to bring valuable content to your audience.
And if you need a training on how to plan an entire month of content marketing ahead of time, CLICK HERE
If you need to brush up on your Instagram skills, we've got you covered there too: CLICK HERE
FOLLOW our Facebook Business Page
JOIN our Facebook community.
SUBSCRIBE to our YouTube channel
FOLLOW us on Pinterest
Melissa Fietsam @Directly Social