Here's your September content, blog post, marketing, and hashtags ideas.
There's a few aspects you need to think about in your business in each month with all your social media platforms.
My job is to make it easy for you.
Social media platforms
YouTube
Instagram
Facebook Group
Facebook Business Page
Personal FB Timeline
Pinterest
Snap Chat
Twitter
All your social media platforms should be bubbling over with fall, leaves, and September.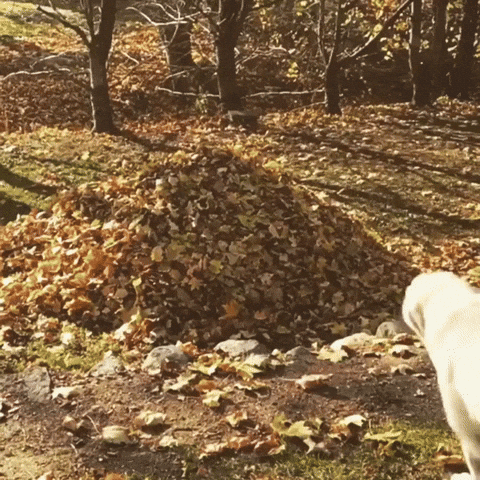 So let's talk about September themes, posts, blogs, hashtags and key words.
Post and content ideas for September:
Fall Bucket List
5 Things to do With your Family in the Fall
Fall Holiday Lineup (list out the holidays coming)
Labor Day Events (sales, meaning of)
Labor Day BBQ Ideas
5 Ways to Make Grandparents Day Super Special
Pumpkin & Fall Fruit Picking Guide
Planning your Halloween Costumes
5 Favorite Fall Recipes
Crock Pot Favorites for Easy Dinners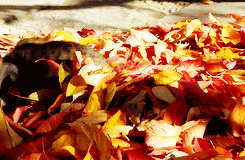 September Themes:
Labor Day
fall
leaves
cuddling
fires
apples
apple picking
cheer leading
football
harvest
sweatshirts
hoodies
bonfires
tailgating
boots
orange
red
pumpkin spice
corn
cozy
soup
s'mores
fall fairs
cool nights
You should be joining the conversation and engaging your customer with some great content.
September themed graphics to use on all your social media platforms
An entire month of social media posts
September Facebook Party Script
September Wacky Holiday graphics
Full Social Media Training Webinar once a month
Hashtags to use for September:
#september #happyseptember #September 2019 #LaborDay #fall #leaves #cuddleweather #fire #apples #applepicking #cheer #football #harvest #sweatshirts #hoodies #bonfires #tailgating #boots #orange #red #pumpkinspice #corn #cozy #soup #smores #fair #coolnights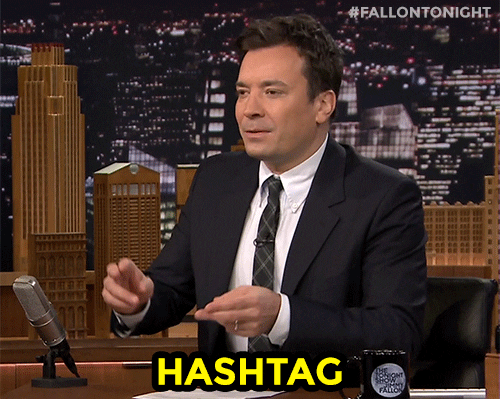 Words to include in your September posts:
cozy
fall in love
fire
red
autumn
falling