Here's your August content, blog post, marketing, and hashtags ideas.
There's a few aspects you need to think about in your business in each month with all your social media platforms.
My job is to make it easy for you.

Social media platforms
YouTube
Instagram
Facebook Group
Facebook Business Page
Personal FB Timeline
Pinterest
Snap Chat
Twitter
All your social media platforms should be bubbling over with back to school and August.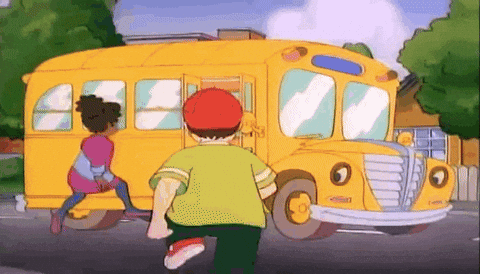 So let's talk about August themes, posts, blogs, hashtags and key words.
Post and content ideas for August:
8 Ways to Prepare for Back to School
School Supplies Shopping, how to get best deals
School Lunch Ideas
Last Minute Summer Vacation Ideas
Budget Friendly Family DAYcations
5 Ways to Simplify your Morning Routines
5 Ways to Store your Summer Stuff (clothes/toys)
10 Tips for Small Spaces (college dorms, small apartments)
5 Great Bedtime Routines for Back to School
5 Ideas for Homework Stations (keeping organized for fall)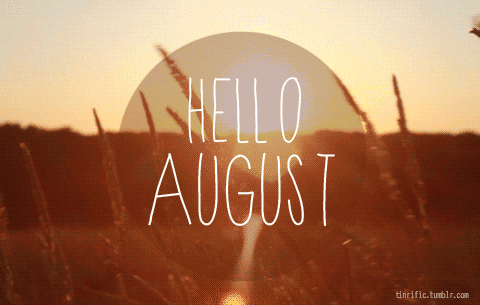 August Themes:
back to school
fall
school buses
school supplies
school clothes
school shoes
harvest festival
Indian summer
apples
camp fires
s'mores
cooler weather
leaves
sweatshirts
hoodies
sweaters
You should be joining the conversation and engaging your customer with some great content.
August themed graphics to use on all your social media platforms
An entire month of social media posts
August Facebook Party Script
August Wacky Holiday graphics
Full Social Media Training Webinar once a month
Hashtags to use for August:
#schoolsupplies #happyaugust #august2019 #backtoschool  #schoolclothes #schoolshoes #newshoes #hoodies #sweaters #indiansummer #timeforschool #teachers #bedtime #routines #falliscoming #college #collegebound #freshman #sophomore #junior #senior #classof2020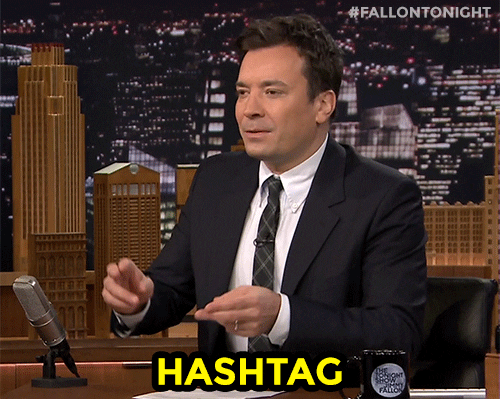 Words to include in your August posts:
routine
back to school
teacher
last call
school bell
Indian summer