Here's your July content, blog post, marketing, and hashtags ideas.
There's a few aspects you need to think about in your business in each month with all your social media platforms.
My job is to make it easy for you.

Social media platforms
YouTube
Instagram
Facebook Group
Facebook Business Page
Personal FB Timeline
Pinterest
Snap Chat
Twitter
All your social media platforms should be bubbling over with sunshine, July, and summer fun.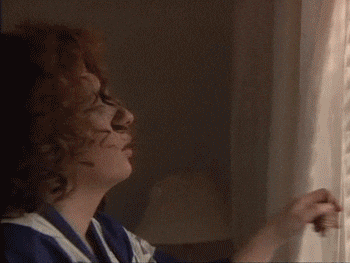 So let's talk about July themes, posts, blogs, hashtags and key words.
Post and content ideas for July:
8 Ways to Enjoy your Backyard
How to Find 5 New Swimming Holes Near You
10 Water Safety Tips
10 Picnic Tips
Best Camping Recipes & Tips
5 Summer Drink Recipes
Summer Craft Ideas
5 Ways to Beat the Summer Heat with Indoor Fun
4th of July BBQ Ideas
5 Summer Goals to Have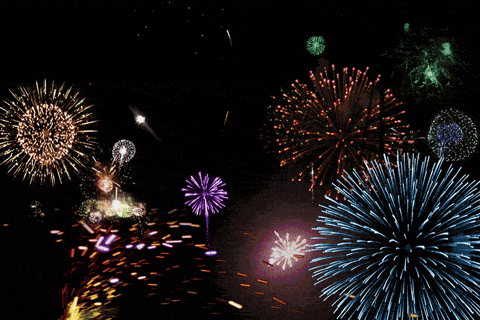 July Themes:
4th of July
water sports
fishing
staying cool
summer
family vacations
palm trees
swimming pools
bored kids
beach
vacation
grilling
BBQ
backyard fun
outside
sunshine
summer clothes
day trips
camping
summer camp
ice cream
flips flops
adventure
You should be joining the conversation and engaging your customer with some great content.
July themed graphics to use on all your social media platforms
An entire month of social media posts
July Facebook Party Script
July Wacky Holiday graphics
Full Social Media Training Webinar once a month
Hashtags to use for July:
#fireworks #happyjuly #july2019 #4thofjuly #camping #flipflops #sandals #palmtrees #sand #toesinthesand #grilling #BBQ #grillout #grillmaster #vacation #summerbreak #summerlove #adventure #seekadventure #sunshine #summergoals #summerholiday #summertime #summervibes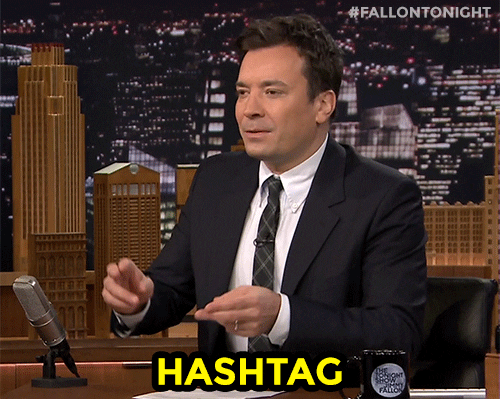 Words to include in your July posts:
boom
fireworks
summer vibes
palm trees
flamingos
BBQ