👮‍♀️

👮‍♀️

👮‍♀️

Facebook Jail is BACK!
TOP 10 WAYS TO AVOID FACEBOOK JAIL.
You need to be extremely cautious in what you're doing.
Stay safe out there Facebook friends.


#

MayTheForceBeWithYou

 

#

ISwearIDidntDoIt

 

#

FreeMyPeoples
👉👉There's a healthy dose of Facebook jail going around.
Do you know someone who is in FB Jail right now?
I've heard a ridiculous amount of stories about completely absurd reasons why they're going to Facebook jail too. So it seems Facebook is off it's medications.
👮‍♀️

WHAT IS FACEBOOK JAIL?
It's basically a restriction placed on you by Facebook. This could be a restriction on:
☑️commenting
☑️posting
☑️messaging
☑️liking
or an array of other things depending on what you went to "jail" from in the first place.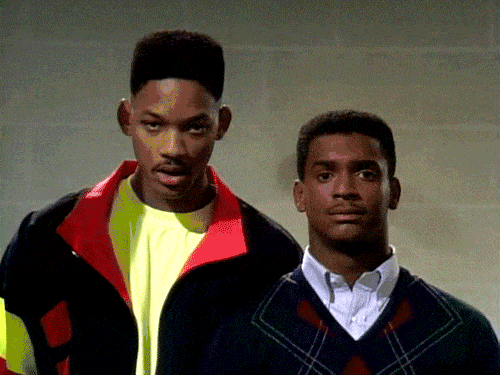 👮‍♀️

HOW LONG DOES IT LAST?
Usually 3-5 days but it can last up to 21 days. Facebook will tell you how long your block is.
👮‍♀️

HOW CAN YOU AVOID FACEBOOK JAIL?
1. Make sure you're not posting too closely together. Time your posts at least 5 minutes apart right now.
2. Don't post the same thing on too many pages/groups all at once.
3. Don't tag a ton of people in posts.
4. Don't post your website links right now, only send in a personal message.
5. Only friend request people you know.
6. Don't copy/paste someone else's posts, it will flag Facebook. Change up the wording significantly.
7. Don't add people to groups without their permission.
8. Don't use images from Google. This can flag your account as spam.
9. Don't comment too quickly over and over. Space commenting, liking, and posting out all together.
10. Don't post business on your personal profile.

Melissa Fietsam @DirectlySocial