I'm going to show you how to use ISSUU to make some digital links worth sharing in 2019.
What is ISSUU?
It's a website where you can upload any PDF and get a digital link for people to view an animated digital view of the catalog. Go ahead, check it out here. And I made a video to show you exactly how to do this. I also have a YouTube video to show you how to do that quickly!
Here's 3 ways you can use ISSUU.COM in your business
Company Catalogs
If your company products PDFs of the season's best products, this is where you want to begin. It's a huge asset to your business. You can:
Use your own catalog in your email signature
Send in "thank you for your order" replies and order confirmations to customers
You can send as a 30 or 60 day follow up
You can quickly send to hosts and prospects no matter where you're at
You can share your catalog on all your social media platforms as an engaging post
Recruiting Brochures
Being able to send out your recruiting brochure as a digital link? Oh my heavens. Imagine this…someone asks you for more information about joining your team.
You're at the grocery store and you can simply copy a link and text it to them.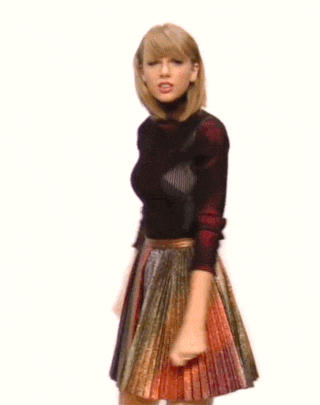 And BAM! You look like a boss. It's the next level. You are showing your client or potential recruit that you are:
professional
prepared
and most importantly…easily duplicated.
In their head they're thinking "Wow…I could totally do that"
Monthly Specials
So you're having a monthly special and you get to post a boring graphic over and over to tell people, right? Or even more prehistoric…you can pass out flyers.


Or…you could share an issuu LINK and:
now they click your LINK to SHOP when you post it on Facebook
now they can click the link in your Instagram profile to see and then click link to shop
now you can send a link to your customer and prospects in text and messaging that actually links them to YOU
Which would you rather have?