Here's your January content ideas, blog post, marketing, and hashtags.
There's a few aspects you need to think about in your business in each month with all your social media platforms. My job is to make it easy for you.
Social media platforms
YouTube
Instagram
Facebook Group
Facebook Business Page
Personal FB Timeline
Pinterest
Snap Chat
Twitter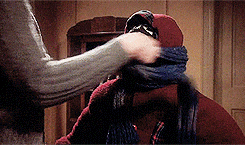 All your social media platforms should be bubbling over with the New Year and winter season. So let's talk about January themes, post ideas, blog post ideas, hashtags and key words…
Post and content ideas for January:
How to pack away Christmas decorations
Winter crafts for kids
How to keep your new year's resolutions
Goal setting for 2019
5 Tips for taking care of your skin during winter
Two products that make your life better that have nothing to do with your business
Money saving and budgeting tips for New Year
Book review of something you loved from 2018 that everyone should read
2 healthy recipes you love
Winter date night ideas for adults or kids
January Themes:
Snow
ice
blue
snowman
sledding
snow days
frosty
frozen
organize
get healthy
new year's day
fresh start
weight loss
de-clutter
new you
new year's resolutions
football
hibernation
new beginnings
taxes
cabin fever
goals
word of the year
eating healthy
going to the gym
snow flakes
throwing old stuff away
out with the old, in with the new
You should be joining the conversation and engaging your customer with some great content.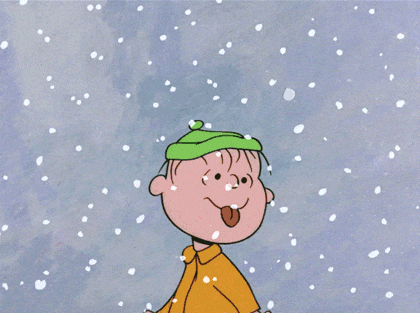 January themed graphics to use on all your social media platforms
An entire month of social media posts
and an entire January Facebook Script
Hashtags to use for January:
#winter #love #newyear #2019 #happynewyear #goals #celebrate #inspiration #motivation #healthy #resolutions #newyou #home #organized #organization #decor #design #inspire #declutter #ideas #risingtidesociety #wordstoliveby #intentionalliving #fitness #healthychoices #lifestyle #eatclean #focus #january #january2019
Words to include in your January posts:
new
new you
organize
cold
cozy
frozen
chilly
Melissa Fietsam @DirectlySocial