Here's your December content ideas, blog post, marketing, and hashtags.
There's a few aspects you need to think about in your business in each month with all your social media platforms. My job is to make it easy for you.
Social media platforms
YouTube
Instagram
Facebook Group
Facebook Business Page
Personal FB Timeline
Pinterest
Snap Chat
Twitter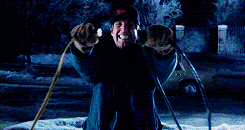 All your social media platforms should be bubbling over with the holidays and season.
So let's talk about December themes, post ideas, blog post ideas, hashtags and key words…
Themes:
Snow
Santa
Christmas trees
Decorating for chrsitmas
Making cookies
Snowmen
S'mores
Hot chocolate
Christmas Eve
Shopping
Bows
Gifts
Wrapping
Reindeer
Christmas movies
Warm fires
Stockings
Winter Coats
Christmas lights
Secret Santa
Sweaters
White Elephant gift exchanges
Sleds
Caroling
Mistletoe
Ice Skating
Elves
Elf on a shelf
Hanukkah
Kwanzaa
Snowflakes
Christmas music
Eggnog
Candy canes
The Grinch
Christmas cards
Ugly Sweater Party
Hallmark Movies
Nativity scene
Gingerbread House
Ornaments
Snow angels
You should be joining the conversation and engaging your customer with some great content.
December themed graphics to use on all your social media platforms
An entire month of social media posts
and an entire December Facebook Script
Post and content ideas for December:
Christmas recipes
Christmas Crafts
5 Christmas traditions worth starting
List of 2019 Books to Read (and list the ones you read in 2018)
5 Ways to Give Back During December
Winter Emergency Kit for cars and homes
Winter Bucket List
DIY Christmas Gifts
Amazing Recipes for Christmas
Reflection of 2018 (what did you accomplish, what are you proud of)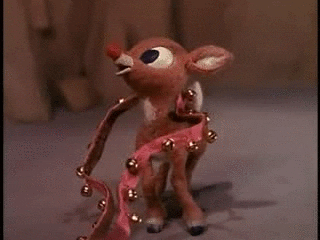 Hashtags to use for December:
#christmas #xmas #love #holidays #gift #holiday #gifts #merrychristmas #winter #christmastree #christmastime #santa #shopping #happyholidays #presents #giftideas #christmasgift #shoplocal #december #snow #christmas2018 #christmasdecorations #christmasdecor #christmaslights #ornaments #tree #santaclaus #lights #tistheseason 
Words to include in your December posts:
merry
bright
jolly
jingle
holly
Melissa Fietsam @DirectlySocial