Words to use for Halloween marketing campaigns, emails, videos, and SPOOKY FUN!
You have officially been CHALLENGED!
Post a link to your graphic below when you're done.
FREE MARKETING.
You'd be GHOULISH not to do this today…(insert cackle).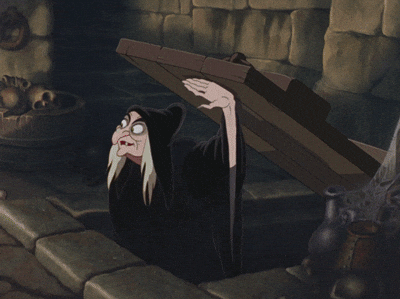 I want you to create a graphic, email campaign, business page post, customer group post, video, ANYTHING that has to do with one of these subjects below.
Halloween is here. Use the holidays to capture their attention, make them giggle, make them think…haha…clever girl! THAT is great marketing!
There are so many Halloween templates on Canva you could choose to play with!
Which one will YOU choose Boo?
🦇Monster Deals
🎃Pulse Racing Deals
🦇Thrills and Chills
🎃Bite Sized Deals
🦇Get Spooky Best Sellers before they Ghost
🎃Unearth big Halloween savings (tombstones)
🦇What's your posion?
🎃Ghoulish goodies
🦇Spine tingling deals
🎃Wickedly delicious
🦇Frightfully good offer
🎃Fright and delight
🦇Scary-good deals
🎃Wonderfully wicked
🦇Spook-tacular deals
🎃You deserve a treat too
🦇No tricks, just treats
🎃Monster mash
🦇The Cat's Meow
Don't forget to join our free Facebook community for more great ideas! CLICK HERE
Melissa Fietsam @DirectlySocial