Turkey Trots are one of the coolest things EVER during November, and you need to get a jump on the details NOW!
So if you've been around direct sales for awhile, chances are you know all about the Turkey Trot! The idea is that you get 6 people to collect $100 in orders. Then you submit as one big party and divide up the hostess benefits, right? Most of us are experts at this. But if you're new, it can be very confusing. So to help out our newer consultants, and make sure they can be just as successful as the pros…I made this quick training video in order to show our newer consultants just how to run a Turkey Trot!
But I BET…I can show some old dogs some new tricks too…so don't think you got this down old dogs!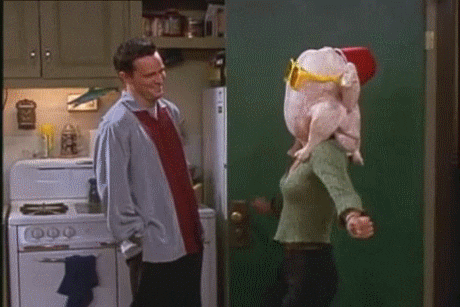 Throughout the year, they will be named all different kinds of things according to the season or holiday, but the concept will always be the same!
Snowman shuffle
Reindeer romp
Cupid shuffle
Boo bags
Summer 6 pack
Firecracker frenzy
The name may be different, but the concept is exactly the same!
Watch this QUICK VIDEO to explain how to do one:
[videopress TN9h0HGD]
And why on Earth would you want to do this?
Let me tell you a little turkey story…
Once there was this customer. She was too scared to commit to collecting an entire party by herself. She wasn't confident her friends would support her. So she came across this crazy nut job of a consultant, who was offering prizes for collecting HALF of a party. So she decided to give it a try. Because even though her consultant is nuts, she's kinda fun and it couldn't be that bad to collect $100 in orders, right?
And BAM!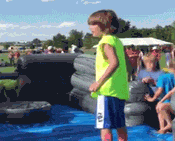 Just like that…you got her to book a party. You helped her overcome a fear of direct sales that she didn't even know she had. And now you have a lifelong hostess and happy customer. Along with lots of new gobble gobble friends of hers that want to try next time 🙂
The End.
Melissa Fietsam