Prospecting is about consistently generating new leads for your business, outside of your family and friends.
Who wants to start building business outside of your family and friends? New leads mean new business, new parties and new business partners.


So let's start with the basics, what is a LEAD?
Lead = Contact info received (to be able to follow up with)
So, if you do not get contact information, you have not generated a lead, period.
You have no means of follow up and that potential lead is pretty must a lost cause.
So how can you start to generate real LEADS for your business?
I train to the "Power of 3" – set a goal to talk to 3 people a day about your company (product, party & opportunity) and generate a lead from them (contact info).
Once again, if you do not collect contact info, it is NOT a lead!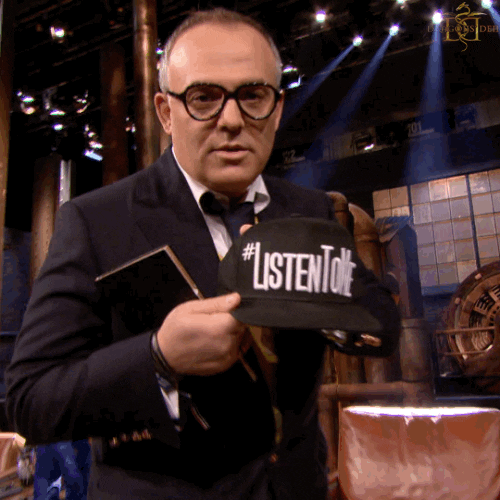 How the "Power of 3" Works:
1. On Sunday night, you would make up 15 marketing bags to hand out during the week (M-F).
2. These prospecting bags should include business info, mini catalog or mailer, a sample (if you offer samples) and some hard candy.
3. Tie the bag shut with raffia or curly ribbon.  Don't skip this step, women LOOOVE this!
4.  Add a post it note on the front of each bag.
5. Take 3 bags with you each day, put them on your passenger seat and do not go home until you have handed out all 3 of them! You are going to have to actually get out of your car and talk to people! (Whaaaaat???)
6. The post it note will remind you to get their contact info.
Work the Numbers:
If you did this every day, for 5 days a week, you would generate 15 new leads a week, or 60 new leads a month. Statistics say that 3 in 10 will buy or book from you and 1 in 10 people will join your team! Is it worth you taking the time to do this every week? ABSOLUTELY! Imagine how great would that be for your business! And if you are a Leader, you can always encourage your Consultants to do the same.
My 90 Day Challenge to you!
Try this technique out for the next 90 days (basically Sept-Nov) and see what happens in your business! I guarantee it will be worth your time, but you must commit to making the prospecting bags up weekly and follow up with those you give them to within 2-3 days each time. We are only talking about 3 people a day, you can do it!
Don't forget to follow our Facebook Community: CLICK HERE TO JOIN
Melissa Fietsam @DirectlySocial