I honestly hear from my Directly Social group members every single day asking for help on how to get people to engage with them in their Customer Groups.
For me, I think the answer is pretty simple… look at your own social media behaviors, what things do YOU engage with?
If you haven't joined Directly Social CLICK HERE

Now, I've been focusing more on my business page than my customer group. So just know that these ideas apply to both.
Pay attention to what catches your eye and what stops your thumb scroll. What gets the coveted "reaction" from you, or better yet, what gets a comment or a share? Your group members are just like you, so once you figure out what gets interaction from you in other groups/page, you will better understand how to post things that get engagement in your own groups.
I will share some ideas of what gets great interaction for me in my customer group, which I discovered based on my own social media behaviors. Now, just because these work for me doesn't mean they are the magic pill for you and your group, these are just ideas. You need to commit to doing the work and finding out what DOES work for your group.
1. Creating Polls:
Every time I create a poll in my customer group, I get fantastic interaction. Polls are great for waking the dead in the group too, it seems like people I haven't "seen" in my group in months come out of the woodwork to participate in a poll!
Which room do you need to organize the most?
Living room
Kitchen
Bedroom
Here's a video on how to create a poll in your customer group: CLICK HERE
2. Asking Questions:
If you want people to engage with you, ASK QUESTIONS! It gives them permission to respond, otherwise they just scroll on by! This is called a CTA or Call to Action. I never let a post leave my fingers without a CTA attached to it at the end of the post.
Post a picture of your dinner and ask…What's everyone cooking tonight?
Post a picture of what you're doing and ask…What is everyone doing this weekend?
That's a CTA!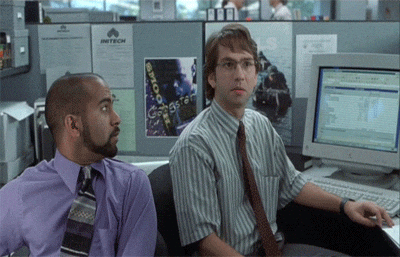 3. Posting Interactive Posts:
Some of my best engagement posts have been where I ask my group "Have you ever tried XYZ?" or "Have you ever heard of ABC?". Sometimes it is specific to my product, but most of the time it is not. It is usually something "mom" related, or something that would be considered parallel content to my product line, so maybe something about organization, packing, etc. Everyone has an opinion they want to share about those interactive questions and I am always loving their comments!
Who has been to the Container Store?
Who has an IKEA near them?
How do you store your Tupperware containers? I need a new system!
Those are examples of interactive posts.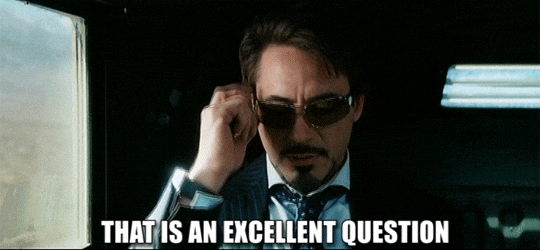 4. Rewarding for Interaction:
I wholly believe in rewarding what you want repeated, so I reward people who hop on live to my Facebook LIVES. I have GREAT interaction and attendance on my FB Lives in my group! It might be a discount for all of them, it might be a digital goodie, or maybe a free product drawing, it all depends on the LIVE video. They never know what I might giveaway or do, so they are sure to hop on as soon as they get the notification for fear of missing out on something awesome! #FOMO !
5. Games:
I love games and reward for them. You don't have to give away the farm to do giveaways often. I just went to Party City last night and got a Minnie Mouse lunch box, adorable pen, and cup for $2.50 for the whole set. My customers get giddy about little cute collections like that. I scour the clearance bins there, Target, Dollar Tree.


I do a giveaway every Friday. They know it's coming. When you get people participating, Facebook believes they WANT to see your posts and they show them more often.
Here's an example of a fun game:


Click on this link and you'll find a million of these Family Feud ones you can make:
CLICK HERE FOR FAMILY FEUD QUESTIONS AND ANSWERS
I want to make my Customer Group and Facebook Business page a place where I personally want to come every day! I want to LOVE my own pages/groups! Here's the deal, guys…. we are in the Customer EXPERIENCE and ENTERTAINMENT business, regardless of the product line we are selling! Think about it! People buy from people they know, like, and trust and I want to be that person for them. If they do not LIKE you, they will not BUY from you.
And did you notice anything about all the posts above?
NONE of them have anything to do with YOUR PRODUCT! Stop shoving sales and bookings down their throat with every single post. If your goal is community and interaction, you must focus on creating that environment. And salesy, spammy posts are not going to get it.
I am 100% committed to the experience, entertainment and engagement of my group and business page members. Are you?