With all the Facebook changes, learn why I have been LOVING doing my Facebook parties in groups instead of events.
I am going to walk you through 8 reasons why Facebook parties are better in groups during this training.
You're also going to learn how to properly use them, so they're not spammy and you can get the most out of them.
People are scared of doing parties in groups, I get it. You know why? Because I swore a year ago I would NEVER do my parties in groups. But things change. And I've been doing this for 2 months and seen the best results I've EVER had in TEN YEARS with my Facebook parties.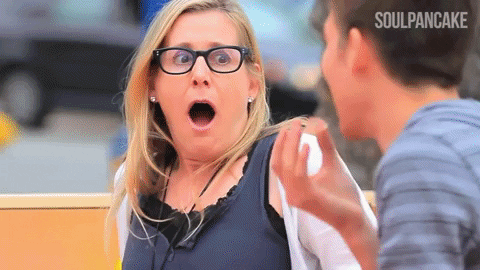 So join us on this FREE TRAINING TONIGHT!

Melissa Fietsam @DirectlySocial