Your YouTube training is finally here!
Have you heard of that little thing called YouTube that everyone's been chirping about? Yeah…the #2 social media platform in the world…that one!
Don't worry, I got you! This training will teach you everything you need to know about YouTube to help you get started and EXCEL in marketing your business in a whole new way.
How to set up your channel
How to add links and channel art
What videos you need to make
How to optimize each video for search engine growth
What tools you can use to make better quality videos
Along with tons of other tips and tricks to get started or simply ROCK your YouTube channel!
You will get a 45 minute video training with step by step instructions where I walk you through screen share, so you can see every step of the way. YouTube took me to the number one spot in my company and I want to teach you how and why you need it!
STEP 1:
STEP 2: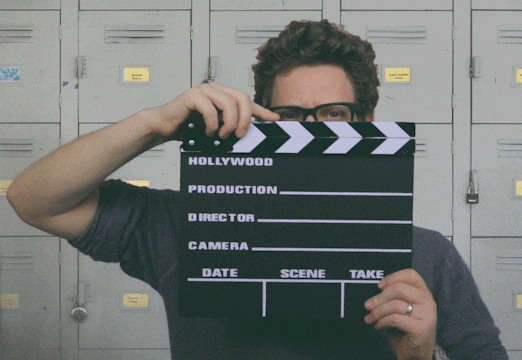 Melissa Fietsam @DirectlySocial
FIND US ON FACEBOOK: CLICK HERE