Animoto is my favorite new video site.
Check out how easy it is to create a beautiful video for your Direct Sales business. When you're done drooling…you can catch some IDEAS on what videos to make below!
[wpvideo d4NJywBC]
Wasn't that EASY?!
So what kind of videos can you do to promote your business and where can you post them?
Video Types:
One product that is used in many different ways:
Let's say you have a catch all bin; show all the different ways you can use that one product
Collections:
Take a group of products and show how they all work together. For example; home organization, products for on the go, solution sets, thermal line, gift giving ideas, men's products…the list goes on and on.
Enrollment Information:
Take all that boring enrollment information and make a FUN video!
Customer Specials:
Here's a new way to share the customer special for the month. Do one for all the uses for the customer special, and one showing off the patterns/products available in the customer special.
The point is….HAVE FUN and your customers will too. Say goodbye to the boring normalcy you're used to and kick it up a notch! Your customers will thank you!
Now where do you SHARE the videos?
EVERYWHERE!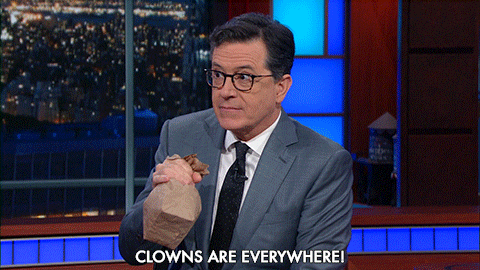 Facebook business page
Customer Group
Pinterest
YouTube
Instagram
Twitter
Facebook Parties
Go get to work!
Love,
Melissa Fietsam at Directly Social